We specialize in
Production & Facility Optimization
Solutions to Eliminate Emissions
IJACK's product lines include mutiphase transfer pumps (XFER), vapor recovery units (VRU), hydraulic (EGAS) and beam-mounted (DGAS) gas compressors, artificial lift (UNO), and more.
Since 2010, we've proudly helped energy companies produce oil and gas in the most reliable, automated, green and cost-effective manner. With over 1,000 units operating in North America, we build strong relationships with our customers and strive to provide the best after-sale service and support (you'll be surprised how little service is actually required).
IJACK Automation
IJACK products are fully automated so you can set it and forget it. Our remote control and monitoring system RCOM™ measures, reports, and automatically adjusts to reach your operators' setpoints. If something unexpected happens, RCOM will let you know with SMS, email, or phone call alerts (free of charge) so you can take action either remotely or on-site.
XFER™ Multiphase Pump
100% liquid to 100% gas allows for any potential gas liquid ratio (GLR)
IJACK is the inventor of the original, patented, dual-acting reciprocating hydraulic multiphase transfer pump. XFER allows operator to pump oil, gas, water, solids, emulsions, or anything else your well throws at you. Install it to lower your line, wellhead, and casing pressures to optimize production.
Eliminate entire separation facilities and save millions
No need to separate the gas from the oil and pump them separately. IJACK customers have saved millions on expensive facilities, simultaneously reducing operating costs while greening their operations.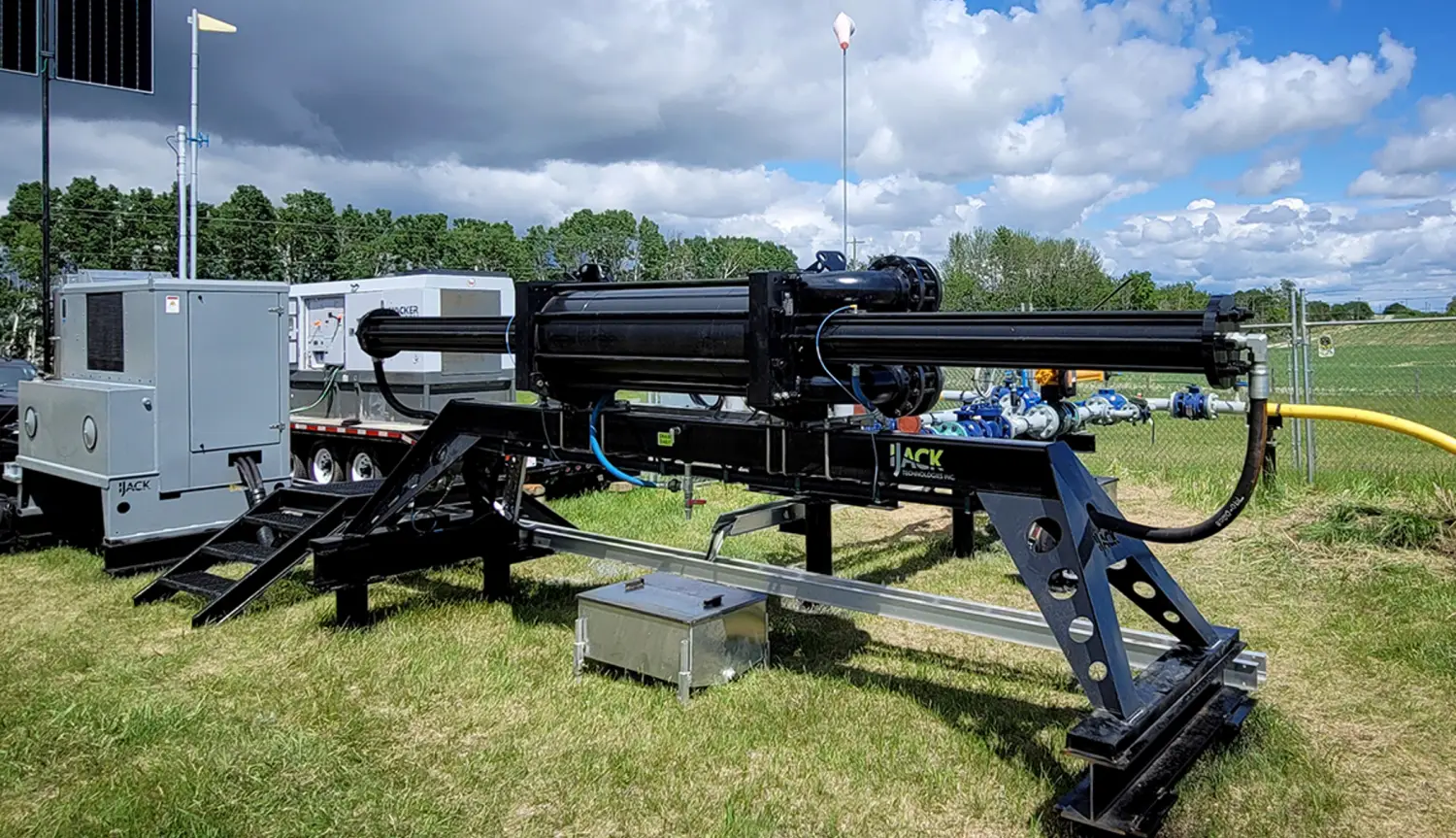 Learn More About XFER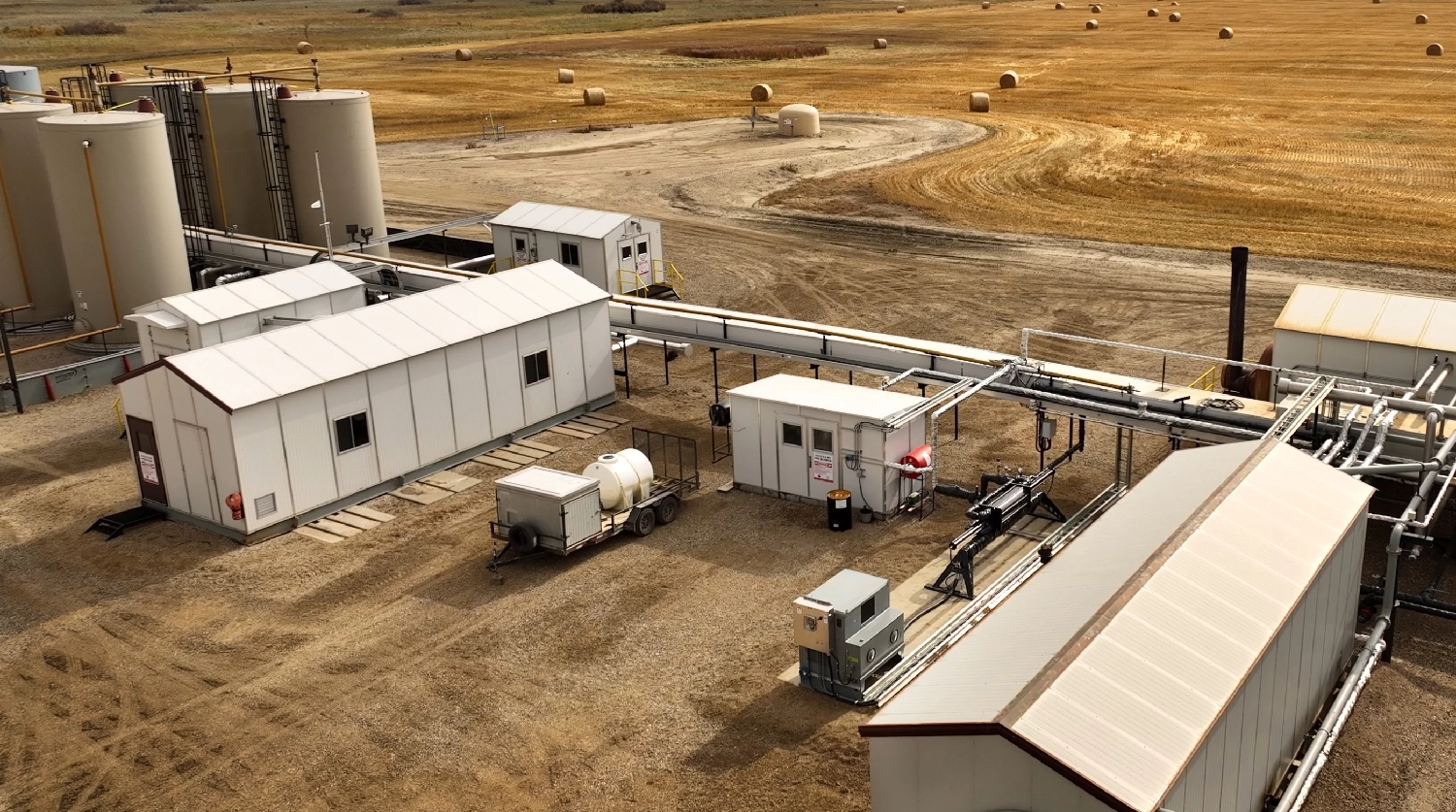 Learn More About VRU
VRU™ Vapor Recovery Unit
Zero Emissions
IJACK's closed loop, scrubberless, AI controlled, reciprocating VRU technology helps meet your ESG initiatives.
Don't vent it, sell it!
Capture vapors and natural gas liquids from storage tanks, vapor recovery towers, or vessels, and put them in your gas sales line.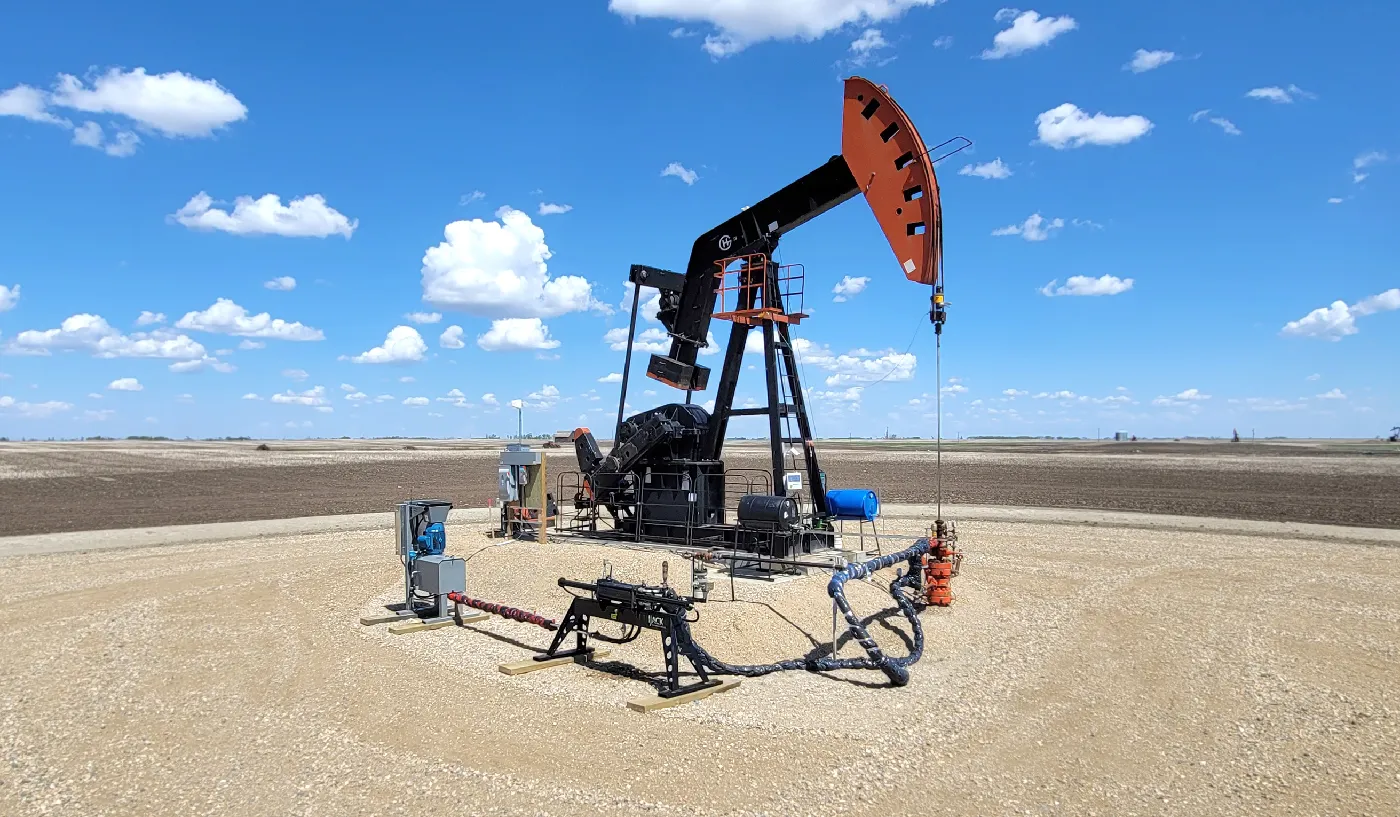 Learn More About EGAS
EGAS™ Wet Casing Gas Compressor
Improve Well IPR.
EGAS allows the producer to tie-in and reduce casing pressure in multiple wells and reach a broad range of volumes and intake pressures.
Reduce Emissions.
IJACK's closed loop, scrubberless, AI controled, compression technology helps reduce your operation's carbon footprint.
DGAS™ Beam-Mounted Compressor
Relieve Pressure. Improve Performance.
Compress up to 10 decs/d (350 mcf/d)
Same purpose as EGAS, but it bolts onto your existing conventional pumpjack.
Simple Installation
Secure it to your pumpjack in less than two hours with no welding.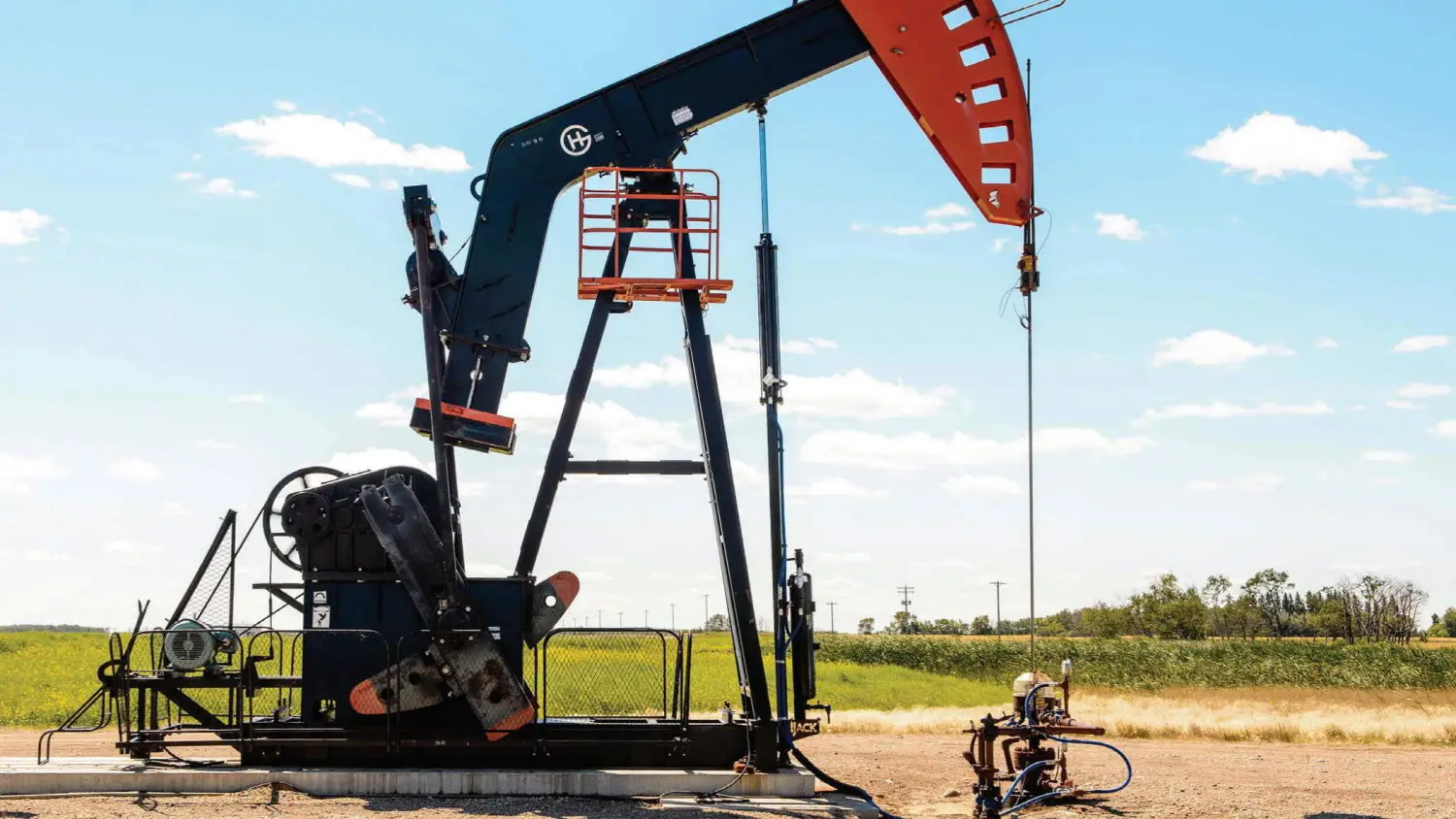 Learn More About DGAS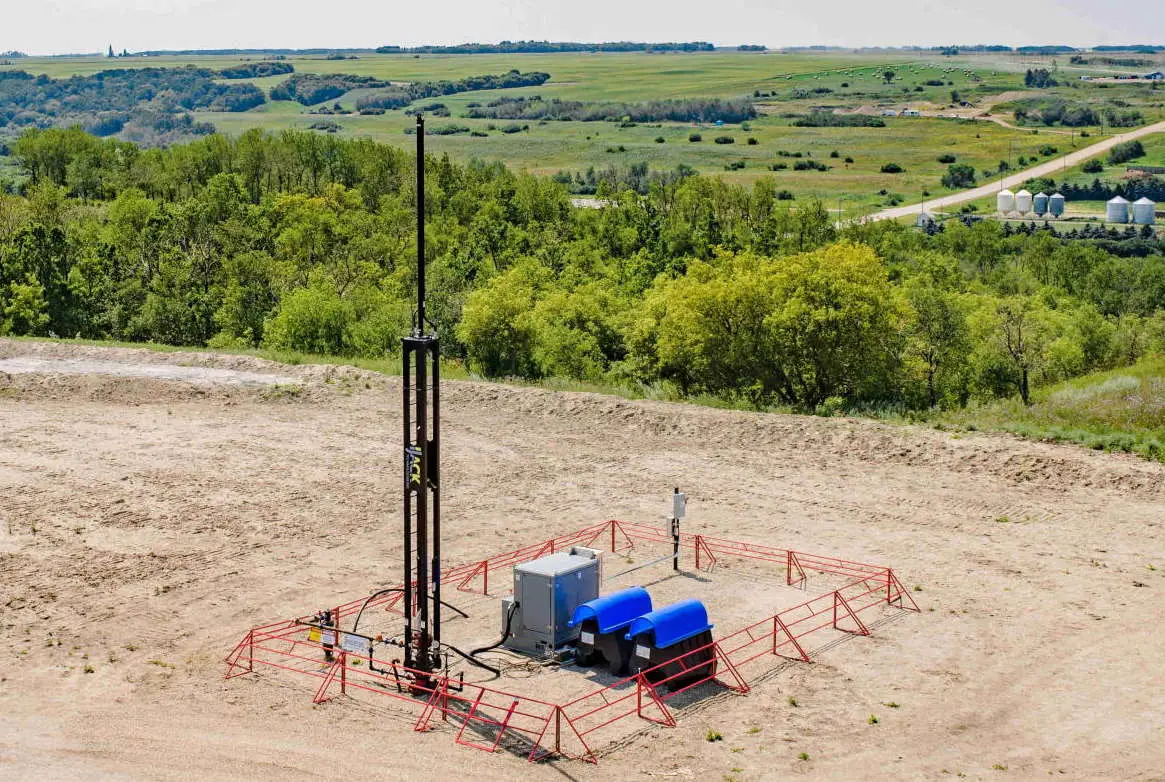 Learn More About UNO
UNO™ Hydraulic Pumpjack
Automatic Production Optimization
Maintain constant fillage
Reduce downhole wear
Automatic pump-off control
Adapt to changing downhole conditions
Machine learning surface card alerts
Fast and Easy Installation
Up and running in less than two hours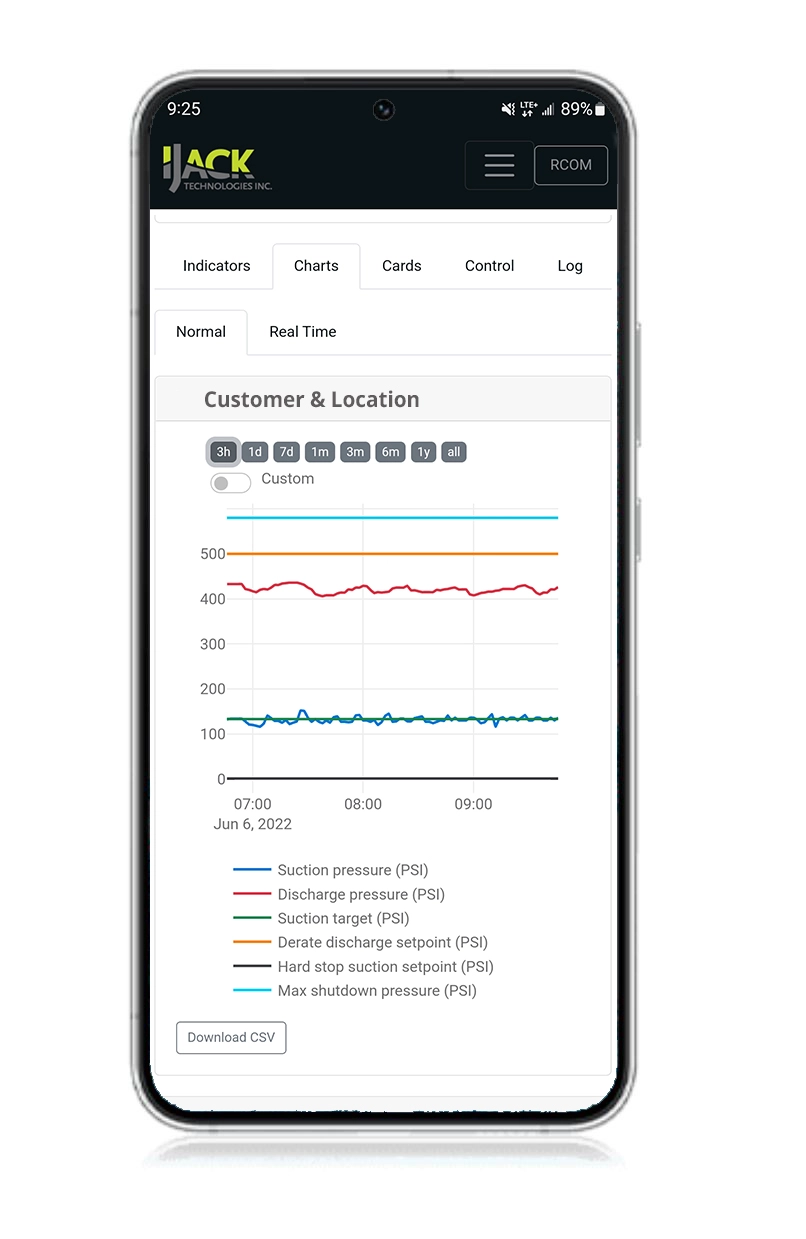 Learn More About RCOM
RCOM™ Remote Control and Monitoring
IJACK developed its own user-friendly, installable web app that comes free-of-charge with any product you buy (excluding DGAS). All you have to do is register.
IJACK RCOM is a web-based application that allows you to monitor and control your IJACK equipment from anywhere in the world. Best of all, it's free of charge with any product you buy (excluding DGAS).
All you have to do is register.
IJACK Solutions
IJACK has a solution for your production and facility optimization challenges
Challenge
Solutions
Eliminate / reduce emissions, venting and flaring
XFER, EGAS, VRU, DGAS
Lower casing, well and flowline pressures simultaneously to allow more production inflow from the formation
XFER
Lower pipeline pressures to allow lower pressure wells to access the pipeline and keep pipelines under maximum operating pressure
Eliminate hydrates and methanol use by lowering pipeline pressure under the hydrate curve
Flowback / Unload thermal wells faster and with less equipment
Pump multiphase (oil, water, gas and solids) in emulsion or stratified forms from the wellhead directly to a battery with no additional equipment in-between
Reduces liquid loading on free flowing wells and boosts the production to the facility
Replace building new satellite or underutilized facilities which are expensive to build, maintain, operate and abandon
Pump slurries and solids (e.g. sand and paraffins), in your production stream
Avoid pumps cavitating, gas locking or hydro locking
Pump/compress emulsions over long distances and mountainous terrain to a facility
Optimize artificial lift by extending downhole equipment run life, reducing workover frequencies, lowering stuffing box pressures, reducing PCP torque, increasing plunger lift cycle rates and reducing injection pressures and volumes for gas lift
Handle wet casing gas and associated fluids without blow cases or scrubbers
EGAS
Lower sales gas flowline pressures
Lower casing pressure
EGAS, DGAS
Lower tank top pressures and remove and recover vapor gases and condensates
VRU
Pumpjack with variable stroke speed and length changes with a push of a button – top and bottom stroke delays
UNO
Fully automated remote controlled pumpjack to optimize production
Pumpjack set up in 2 hours with minimal crew
The benefits of a hydraulic pump jack and casing gas compressor in one unit
UNOGAS
Control and monitor equipment from anywhere at anytime
RCOM
IJACK ADDS A NATURAL GAS ENGINE OPTION
IJACK customers now have the option to run their units using an electric motor or natural gas engine power unit.